ABOUT
Based in Nelson and Blenheim, Got It Covered can take
care of all your event details from start to finish.
Our experienced and passionate team love helping create events that express your personal style with our extensive range of hire items, floral, design and styling services.
We make your special event easy, using one supplier, one idea, linking a common thread throughout your wedding or event, making it not only personal, but you. Don't sweat the small stuff, we've got it covered.
Marquees
Floral
Wedding Styling & Design
Corporate Events
Hire Items
Parties
Invitations & Stationery
Custom Signage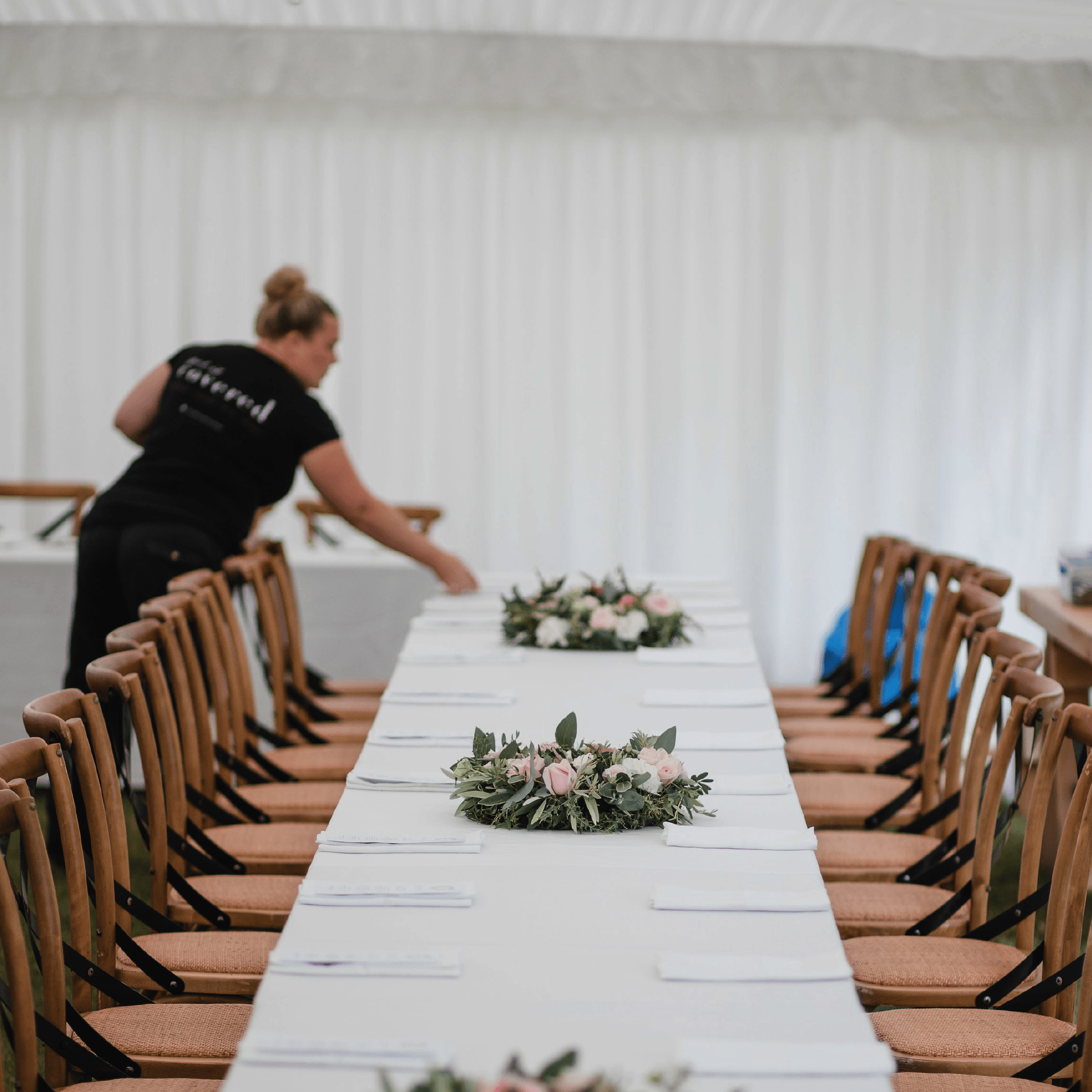 Got It Covered was founded in 2005 with just a simple website and stock of linen, it quickly grew and expanded to include a full decorative hire range including a wedding and event planning service with showrooms in Nelson and Blenheim.
In 2014 mother and daughter team, Debra and Tiffaney along with Tiffaney's husband Daine bought the business and with their background in business, design and engineering, together with their passion and drive and a highly organised team behind them have grown the business to include floral, marquees, stationery, custom signage and bespoke custom made items.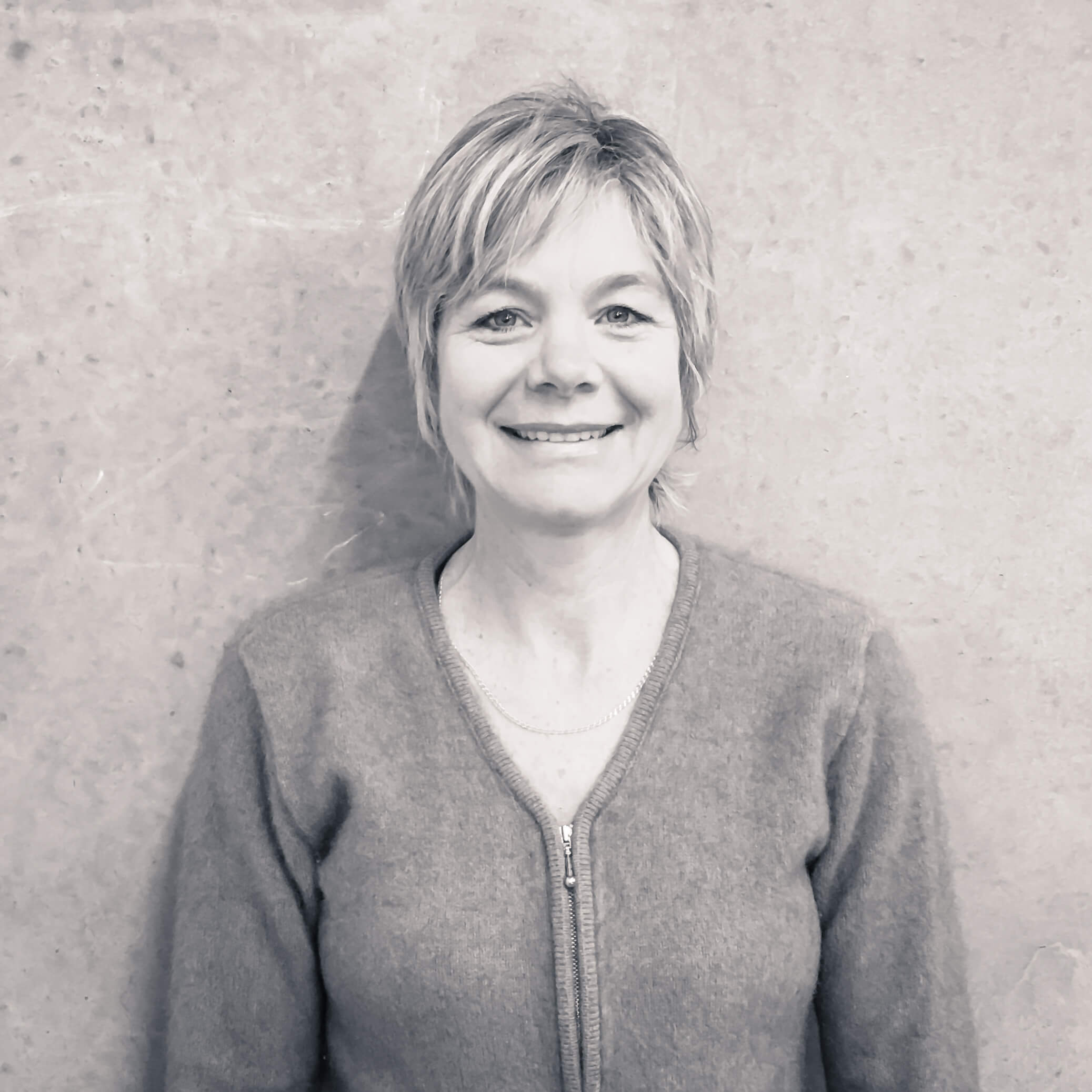 CO-OWNER ∙ ADMINISTRATOR ∙ RUN SHEET MASTER ∙ PROJECT MANAGER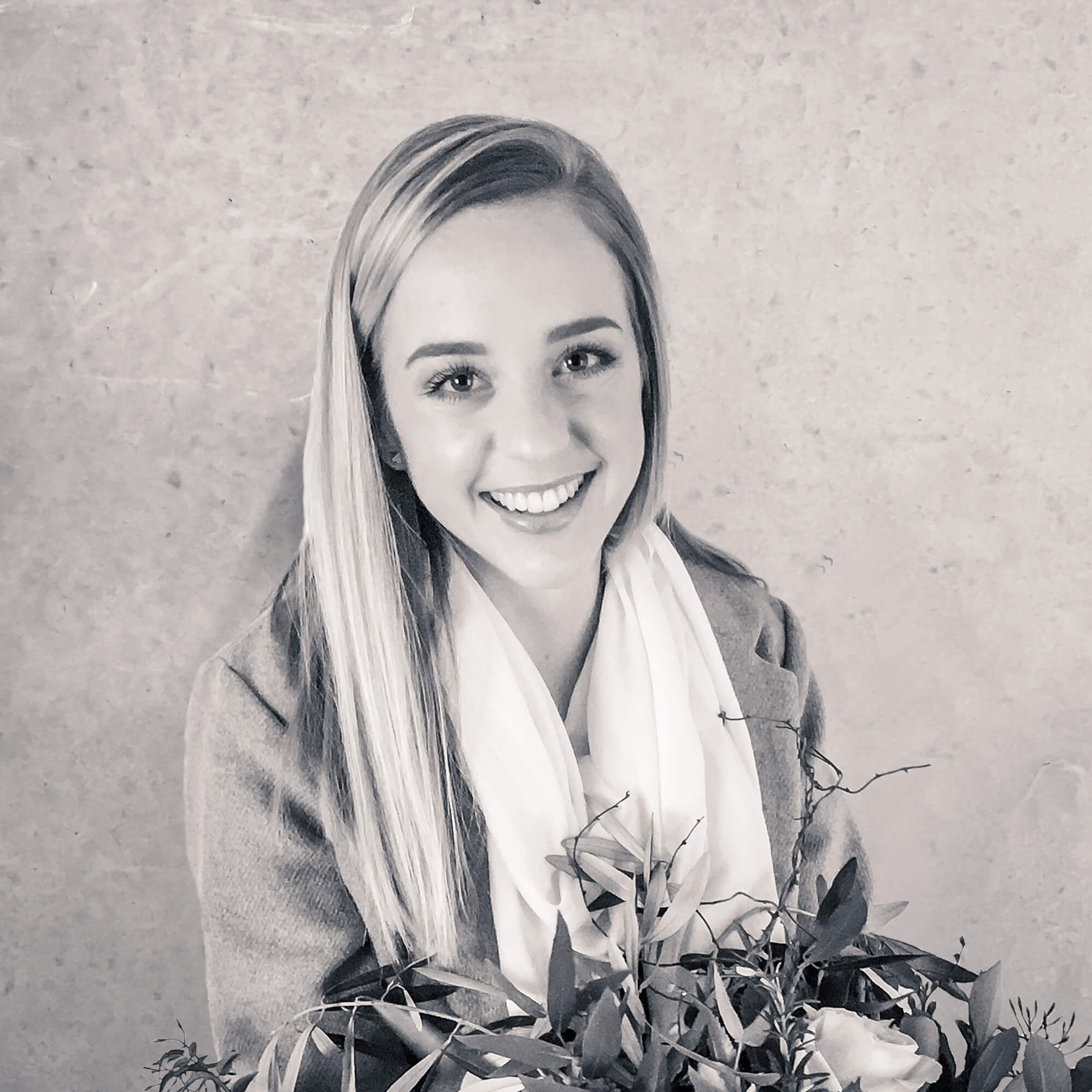 CO-OWNER ∙ CREATIVE SOUL ∙ PERFECTIONIST ∙ DREAMER ∙ DESIGNER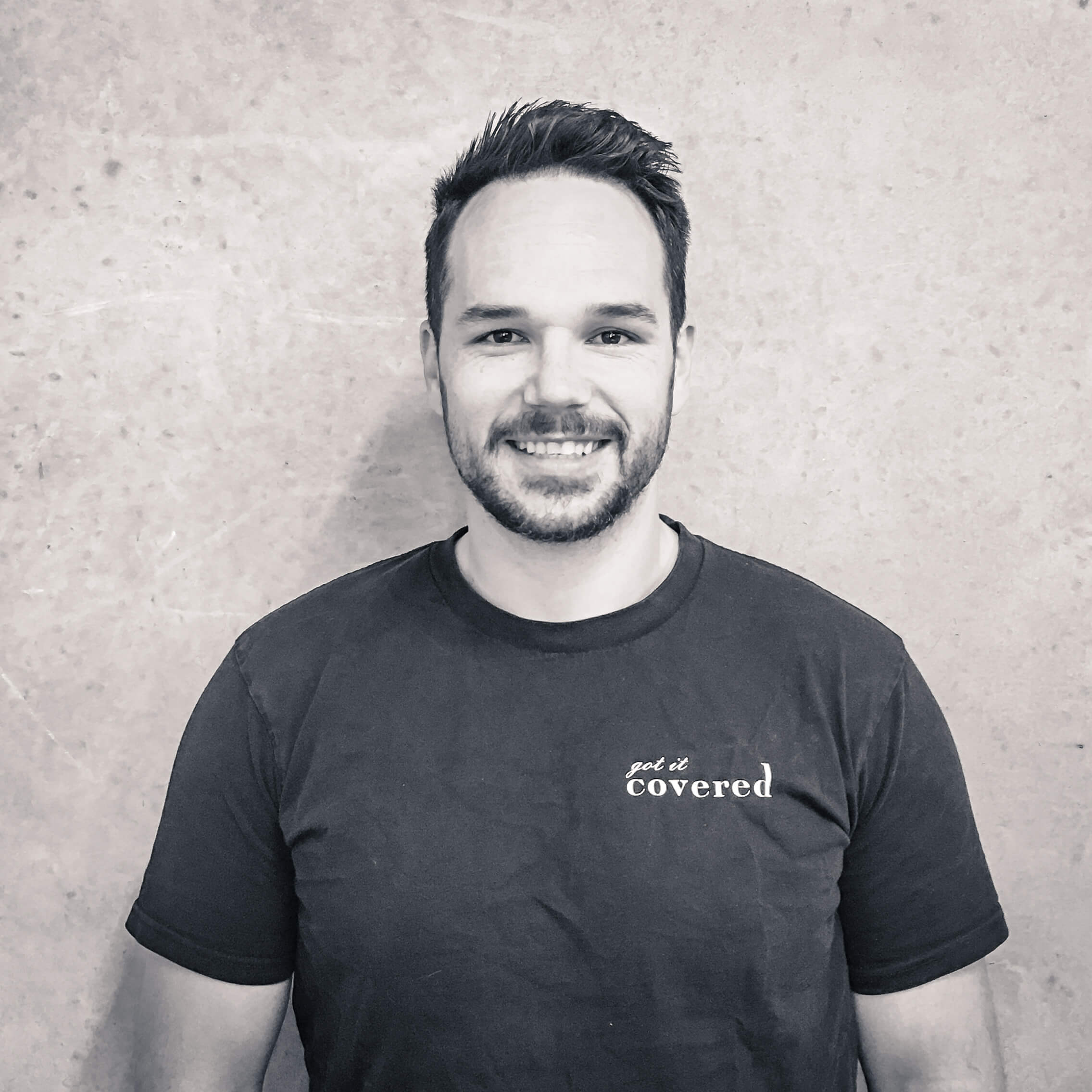 CO-OWNER ∙ LOGISTICS MASTER ∙ BUILDER OF ALL THINGS AWESOME
MASTER EVENT PLANNER ∙ BUNDLE OF HAPPINESS ∙ PINTEREST LOVER
GLAM-GURU ∙ DECOR EXTRAORDINAIRE ∙ FUN LOVING BLENHEIM SUPER STAR
SENIOR FLORIST ∙ CREATIVE GENIUS ∙ FLOWER WHISPERER